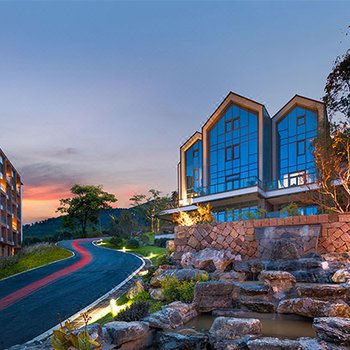 Opened in 2022, the Huzhou Yubugu New Century Resort Hotel is a great accommodation choice in Huzhou.
Seeing the sights from this hotel is easy with Huzhou's attractions including Mengpo Temple and Yuanhong Bridge close by.
After a long day of sightseeing, guests can retire to the comfort of the hotel. This Huzhou hotel features parking on site.
Germaphobes can rest easy - the level of cleanliness is highly rated at this hotel.